OpenBSD Router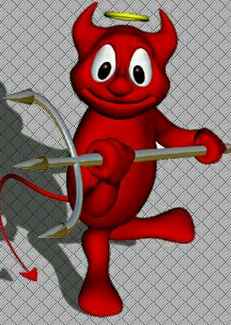 Hoci sú tieto stránky o FreeBSD, OpenBSD mám rovnako rád, a keďže som vytvoril zaujímavý projekt - jednodisketové mini BSD - SONaFR, ktoré poslúži ako Router/NAT/Firewall, a ďalší projekt (viď nižšie) - Karma BSD, jednodisketový OpenBSD MP3 prehrávač, rád sa podelím o info.
Although this is a FreeBSD website, I like OpenBSD too. As I developed a One Floppy Router/NAT/Firewall based on OpenBSD 4.1 - SONaFR, and One Floppy OpenBSD MP3 Player - Karma BSD (bellow), I'd like to share some information about it.
Simple OpenBSD NAT and Firewall/Router - SONaFR -
Simple OpenBSD NAT and Firewall/Router or SONaFR is a small system with Router/NAT/Firewall capabilities.
Jednoduchý NAT a Firewall/Router na jednej diskete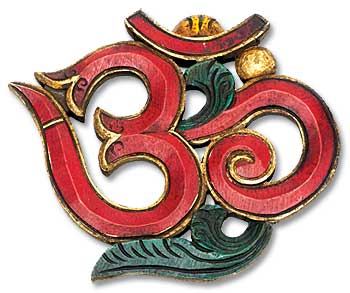 And 1 Floppy MP3 Player
Karma BSD is an OpenBSD One Floppy MP3 Player with network and USB support (NTFS, EXT2FS, UDF too).
Karma BSD - One Floppy OpenBSD MP3 Player
Karma BSD - MP3 prehrávač na jednej diskete